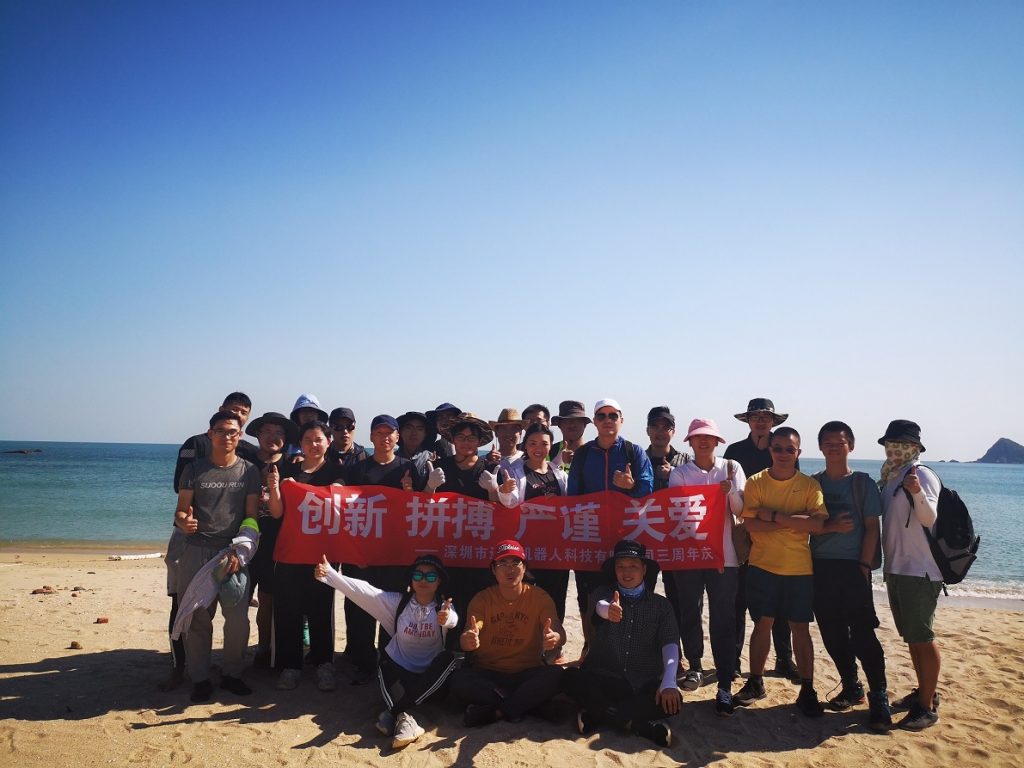 Flying by Dream, Creating Glory Together
Shenzhen Milebot Robotics Co., Ltd. has been established for three years since September 2016. On September 21, on the occasion of celebrating the third anniversary of the company's establishment, we organized a one-day pleasant journey through Shenzhen Dongxichong!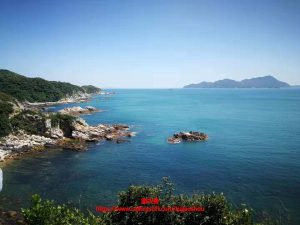 Beautiful coastline
The team members will be divided into six groups during the journey. And the team took a leap from east to west. The first, second, and third place teams can get a big red envelope ~
The groups are getting ready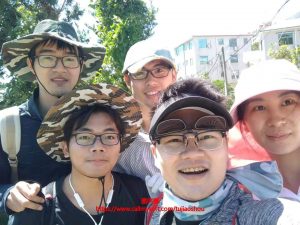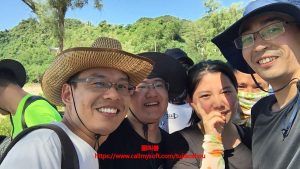 Despite rough roads, team members help each other to overcome difficulties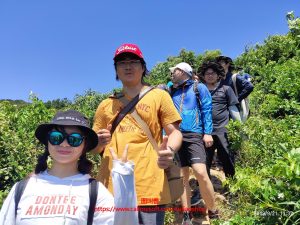 All members reach the destination and take a group photo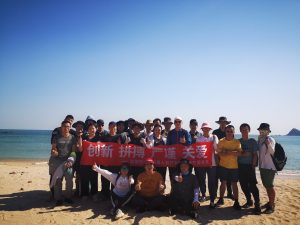 1st place received a big red envelope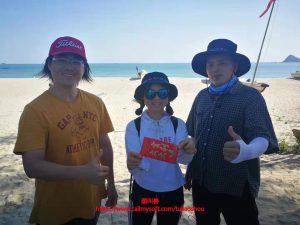 The second place received a big red envelope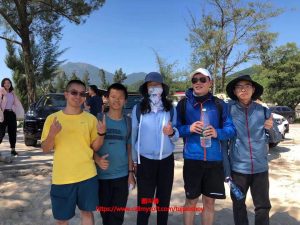 Third place received a big red envelope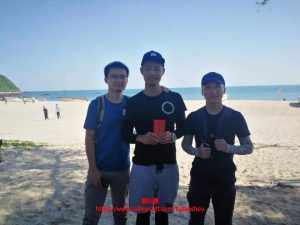 At this point, the pleasant journey is over. There is another meal waiting to be served. After the satiated meal, enjoy the view and be extremely happy.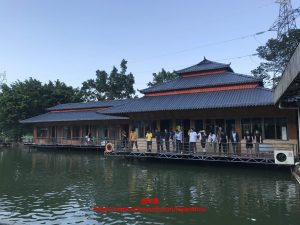 Since its establishment three years ago, the company's steps have become more determined. Review of the polishing and improvement of the products, we have gathered the strong support of all members of the team. Three years is an important milestone and a new starting point. We need to break through, challenge, improve ourselves, focus on advantages, do a good job of rehabilitation exoskeleton robots, speed up the modernization and intellectualization of rehabilitation cause, and let more people in need enjoy the service of rehabilitation exoskeleton robots.