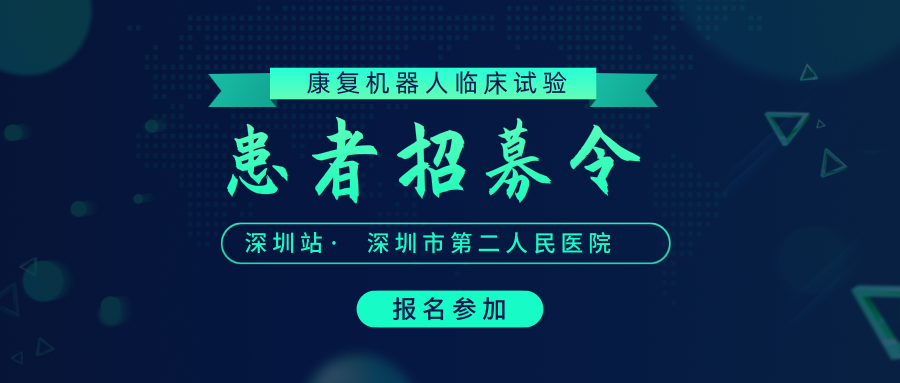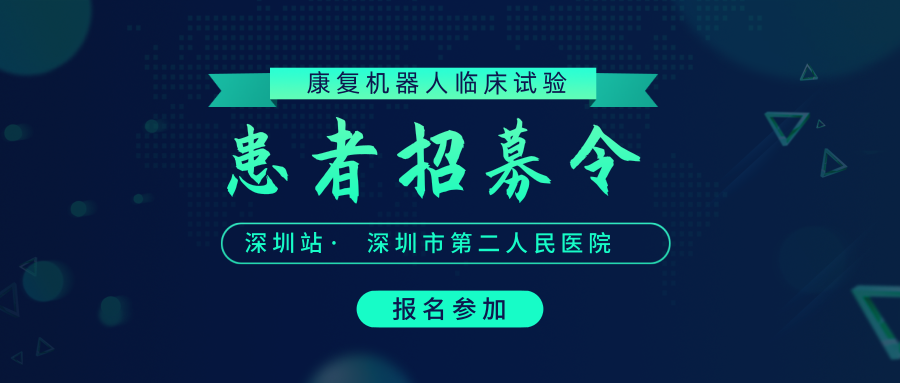 Recruitment of Stroke Patients for Rehabilitation Robot Clinical Trials in Shenzhen Second People's Hospital
Research Introduction
This research is sponsored by Shenzhen MileBot Robotics Technology Co., Ltd. The project has been examined by the Medical Ethics Committee of Shenzhen Second People's Hospital and agreed to conduct clinical trials. The robot can provide rehabilitation training for patients with lower limb motor dysfunction caused by stroke. The product has an active and passive training mode, which assists patients with hip, knee, and ankle joints to complete rehabilitation training, supports weaker patients to perform early normal gait walking, and can provide personalized walking training programs to improve lower limb motor dysfunction.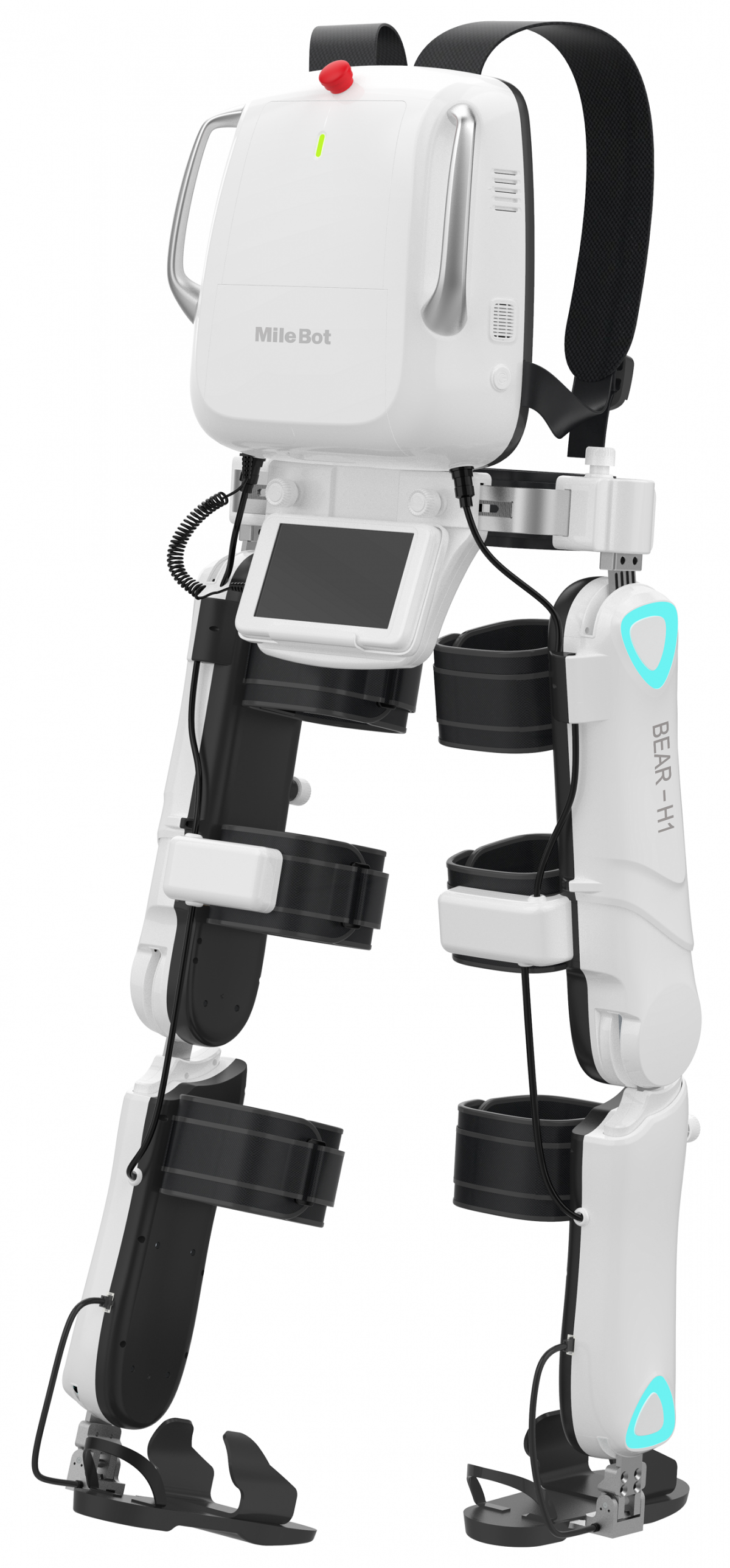 Research objective
To evaluate the effectiveness and safety of lower extremity exoskeleton rehabilitation training robot for patients with lower extremity motor dysfunction caused by stroke.
Recruit volunteers for the community, if you meet the following conditions, you can register:
The vital signs are stable and the condition is stable, suitable for exercise test.
Age between 18 and 75 years old, gender is not limited.
Weight < 85kg, height 1.55m ~ 1.90m.
Patients with hemiplegic stroke diagnosed for the first time, including cerebral infarction and cerebral hemorrhage, whose course is between 2 weeks and 6 months after the onset of illness.
With upper limb strength, able to hold the balance bar.
If you meet the criteria for admission, and you are willing to participate in this clinical study.
Throughout the research process, you will obtain:
Robot training or regular walking training for free.
Obtain professional follow-up examination and evaluation for free.
500RMB for transportation subsidy.
This study will last for one month, and you are required to cooperate during the research period:
Accept training on time.
You need to follow the instructions of your research doctor.
Registration and contact information:
Department of Rehabilitation Medicine, Shenzhen Second People's Hospital
Director Wang Yulong Team
Contact details:
Dr. Guo   15622817851
Dr. Li      1891 220 2983

Scan the QR code above for registration