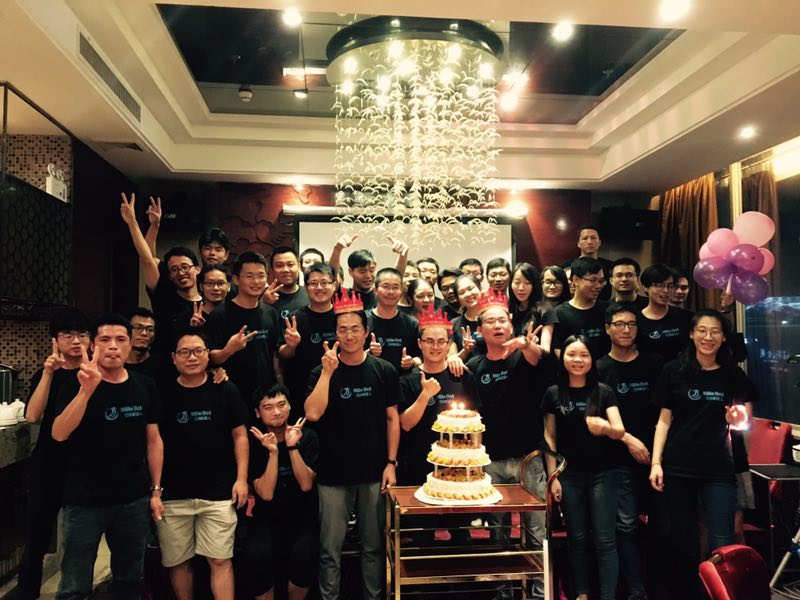 [Second Anniversary] Step into the second anniversary!
Two years old!!!
It develops steadily at a speed visible to the naked eye. The fruitful results are inseparable from the whole staff of the walking robot.
Increase the standard of the cake, beautiful women and red envelopes fly together!
Happy Birthday!!!
So, take the second anniversary celebration and get to know it?
Chen Gong's Big Man Enlivens the Atmosphere
Looking back on the fruitful achievements we have made on the second anniversary
Food link
Special introduction – Milebot's sister~~~
Driving in the evening without drinking, let's have a glass of bright yoghurt.~
Cake, cake!
The three big men cut the cake and the whole world was filled with the fragrance of butter.
Family portraits!!!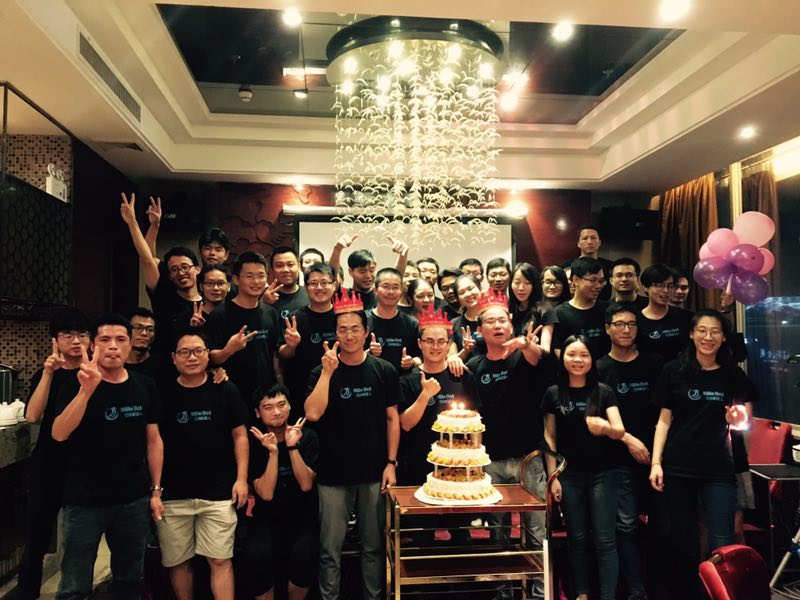 Family photo, second shot!!!
The second half of KTV
Let's play games together.~
2019, the third anniversary, to be continued…