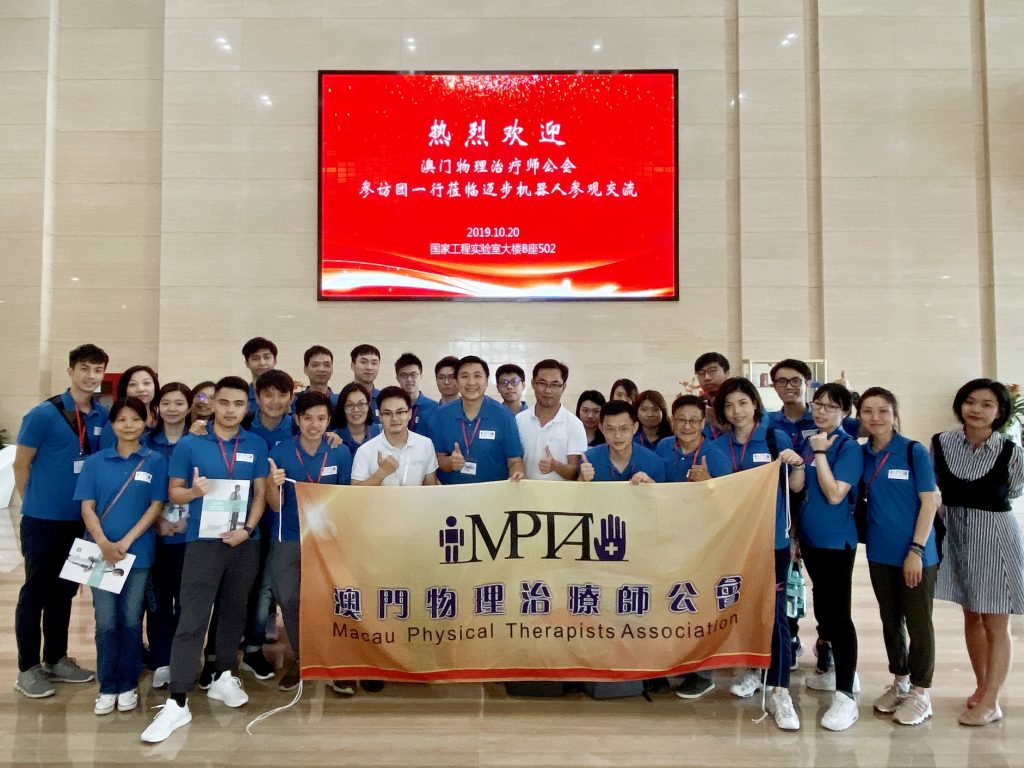 Macao Association of Physiotherapists visiting MileBot
In order to strengthen the exchanges and cooperation between Macao and the Mainland, the Liaison Office of the Central People's Government in the Macao organized the Macao Association of Physiotherapists to visit hospitals and enterprises in the mainland. On the afternoon of October 20, more than 20 people, including Xia Jing, director of the Publicity and Culture Department of the Liaison Office, and Chen Changjian, president of the Macao Association of Physiotherapists, came to visit the MileBot. Liu Shiming, director of Shenzhen Nanshan Science and Technology Innovation Bureau, Guo Zhenshan, director of Shenzhen National High-Tech Industry Innovation Center, Chen Gong, CEO and Hu Feng, COO  of MileBot Robotics warmly received the guests.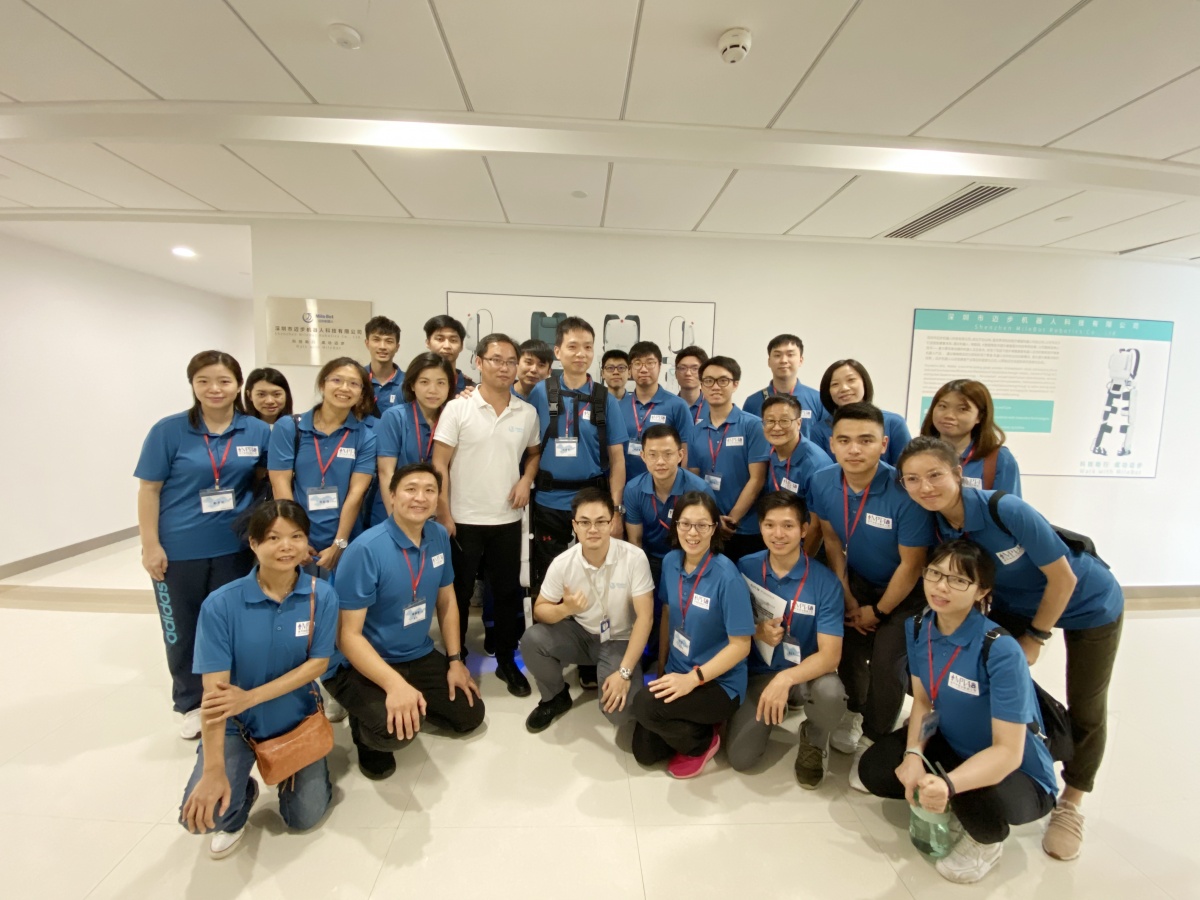 In order to make the members of the Macao visiting group have a more intuitive understanding of the MileBot, Chen Gong and Hu Feng led the them to visit the corporate culture wall, laboratory, meeting room and other office areas, further deepening the understanding of the members of the association to the MileBot Robotics.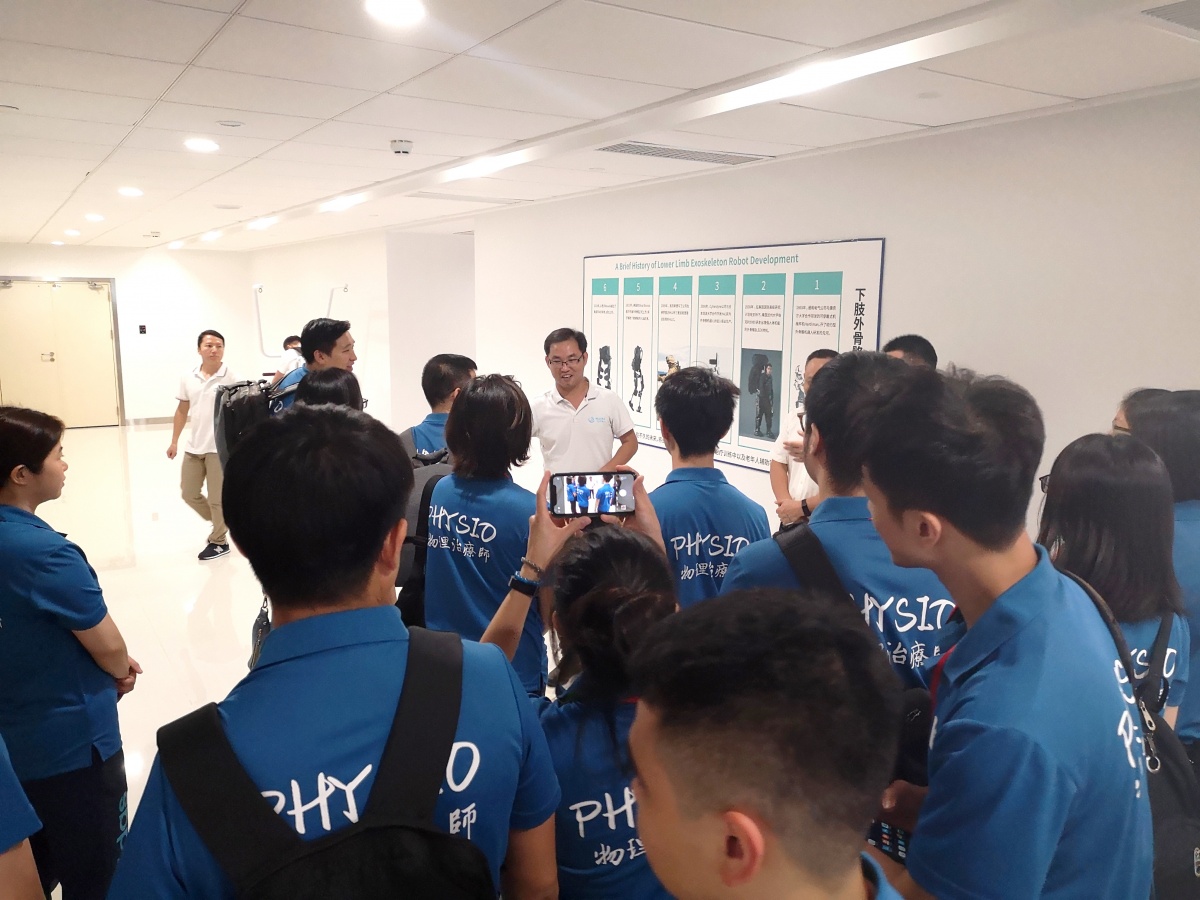 In the laboratory, Chen Gong and Hu Feng showed you the application scope and the latest progress of the company's products, including the lower limb rehabilitation exoskeleton robot, TMS navigation robot and treadmill-based rehabilitation robot. Everyone has expressed a high degree of recognition for the advanced technology of MileBot.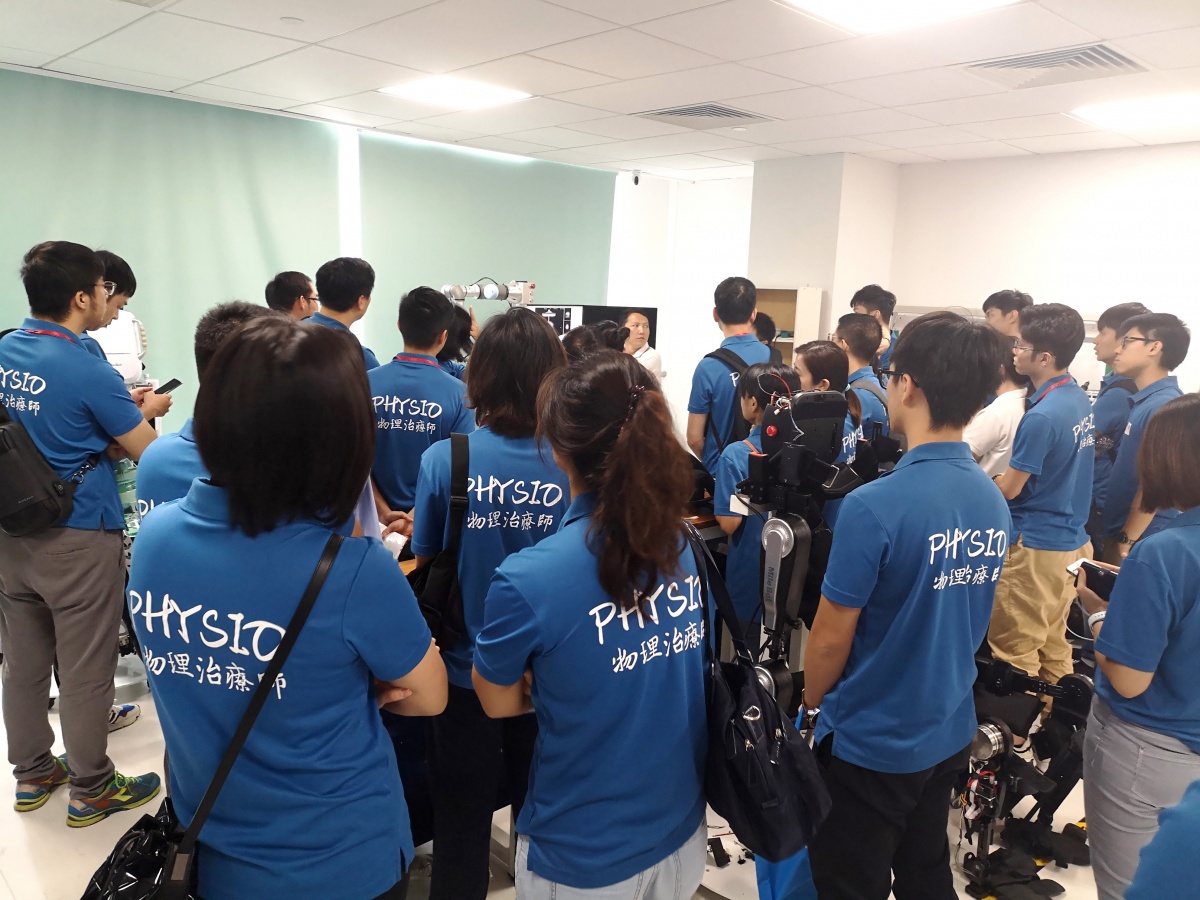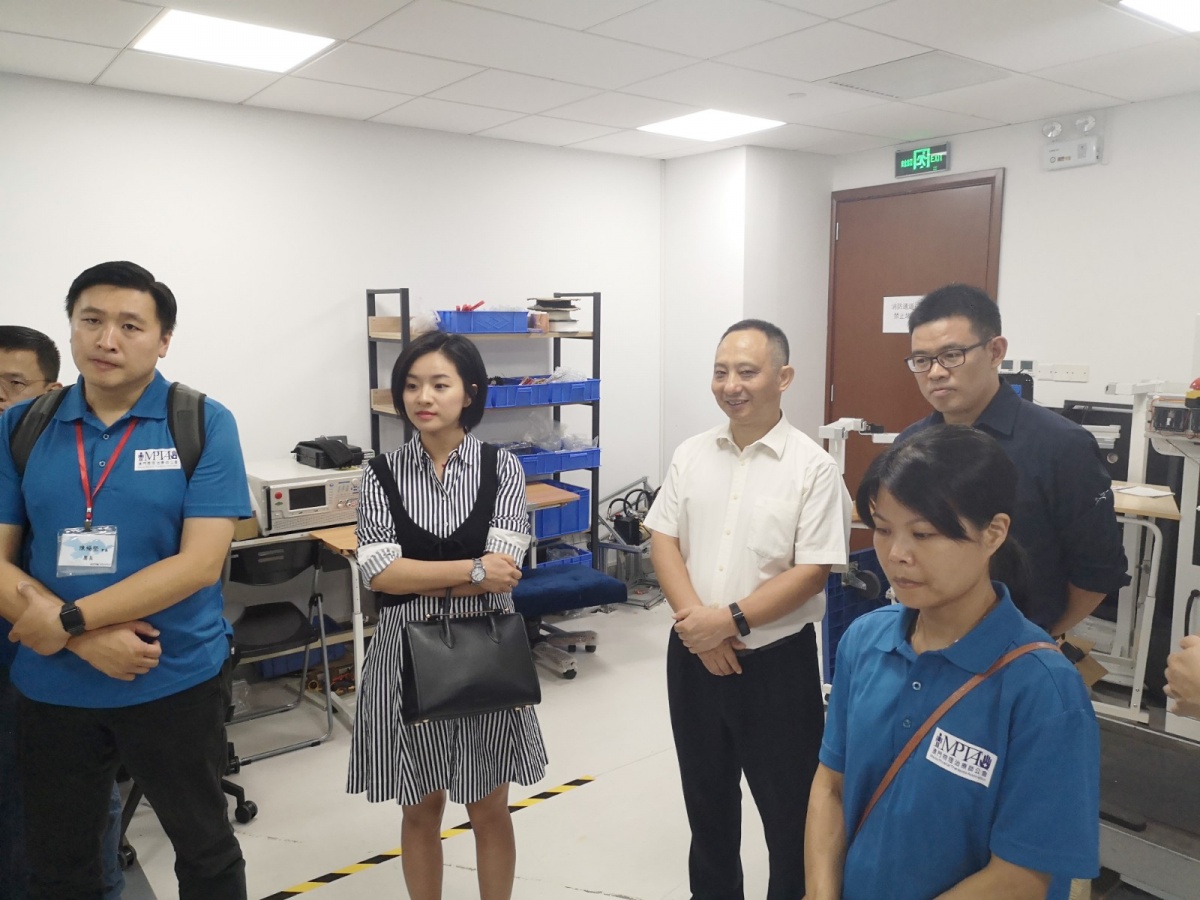 At the exchange meeting, director Liu Shiming delivered a speech, warmly welcomed the Macao delegation and introduced the development of Nanshan District.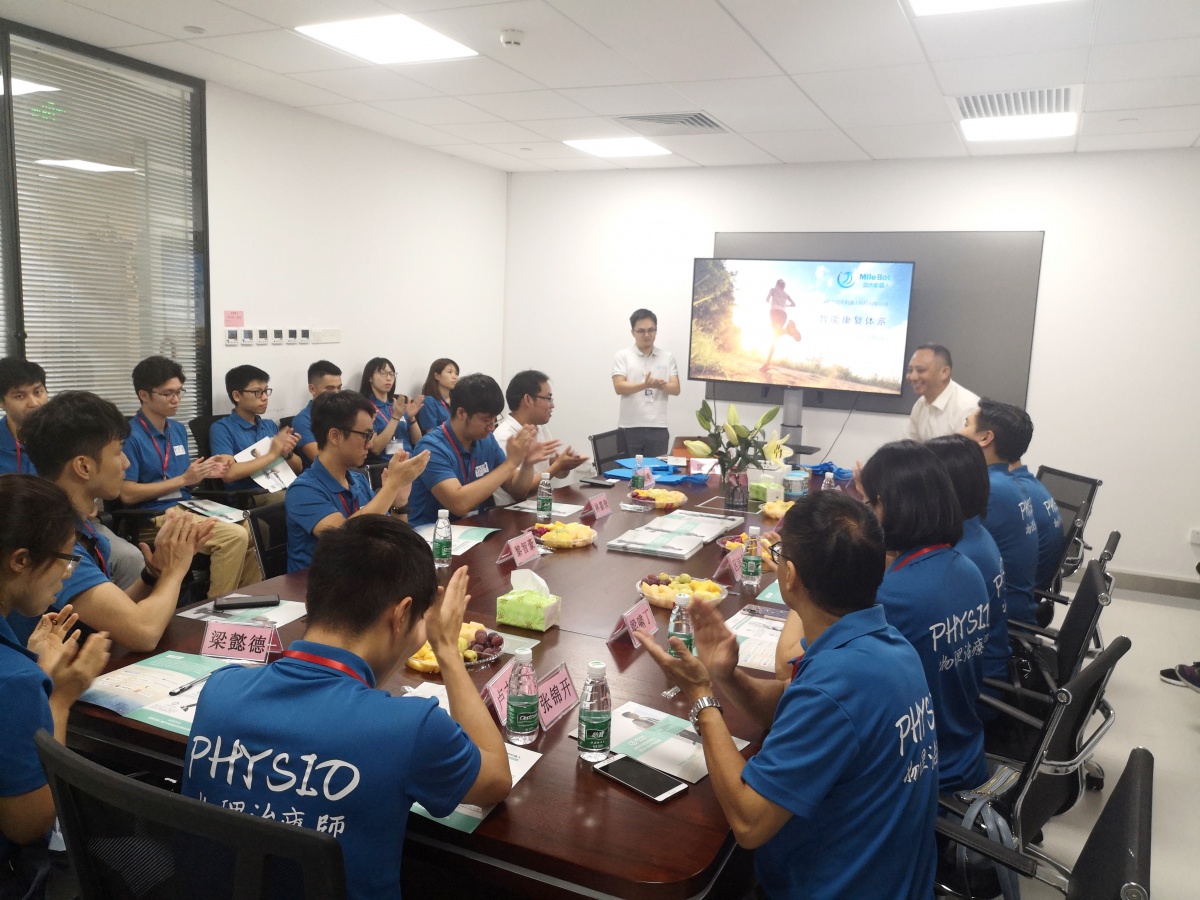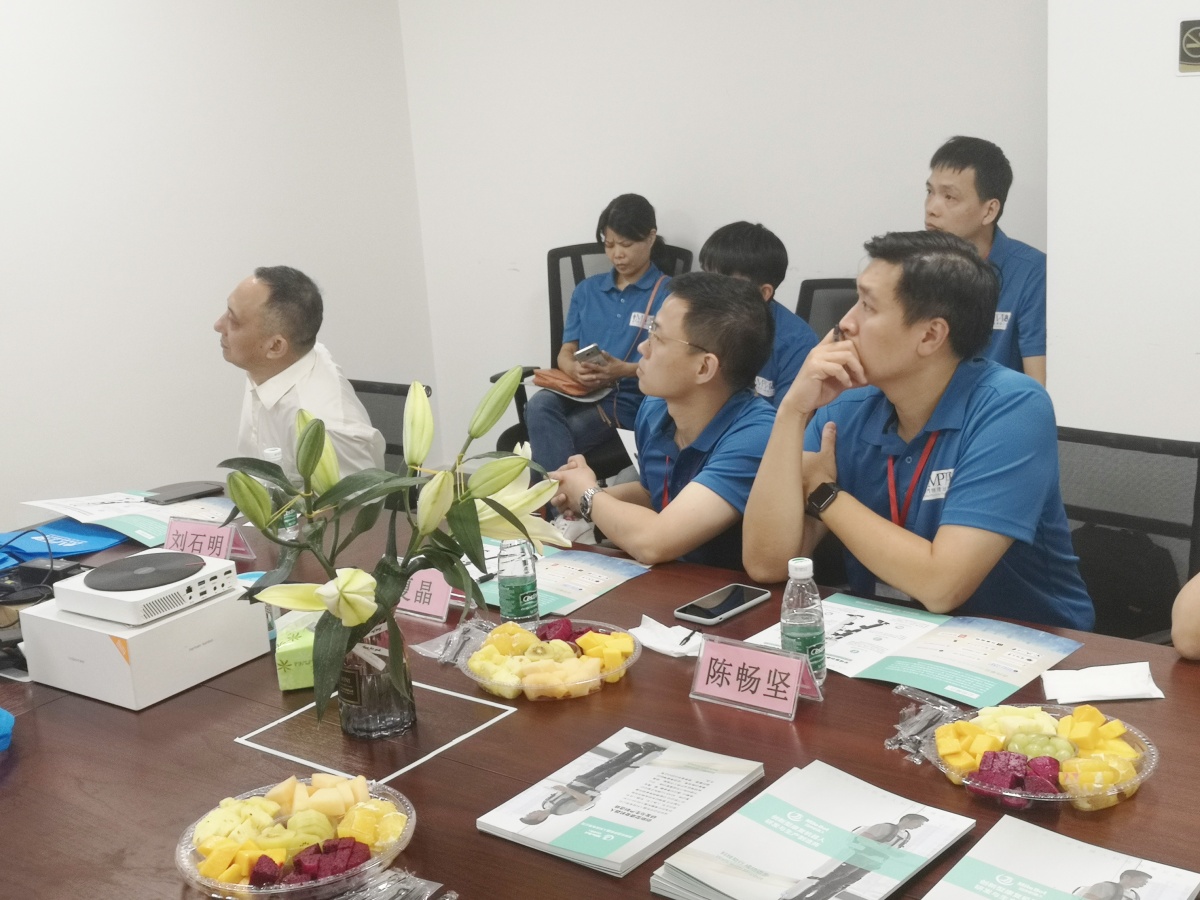 Then, Dr. Chen Gong introduced the MileBot from the aspects of enterprise development, management and operation and product system, etc.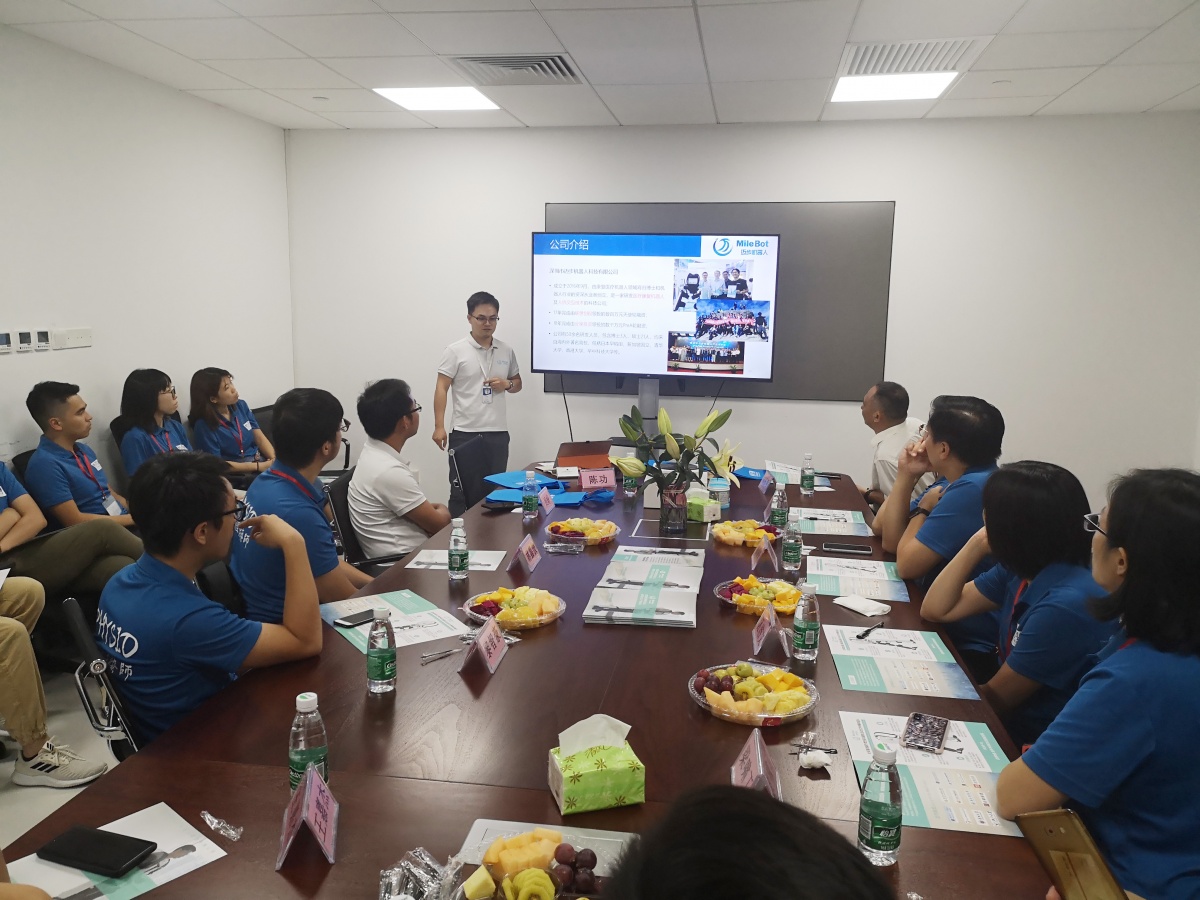 The Macao team and the MileBot team discussed and exchanged ideas on robot application, market and how to cooperate with each other. Then members of the association tried on the product of the MileBot, the lower limb rehabilitation exoskeleton robot.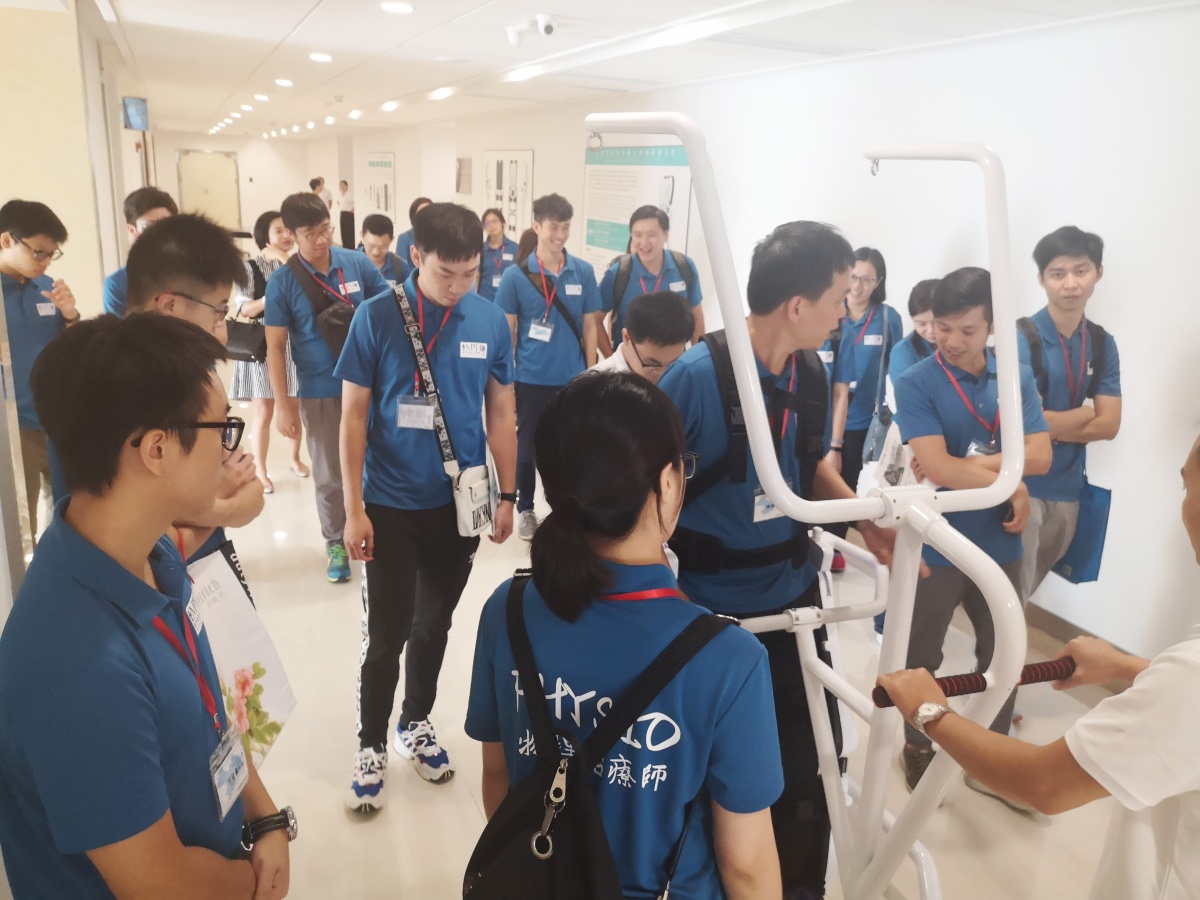 The visit and exchange activities further deepened the understanding and friendship between the two sides. It is hoped that under the development plan of the Guangdong-Hong Kong-Macao Greater Bay Area, the two places can cooperate closely to make common progress and promote the development of the rehabilitation industry.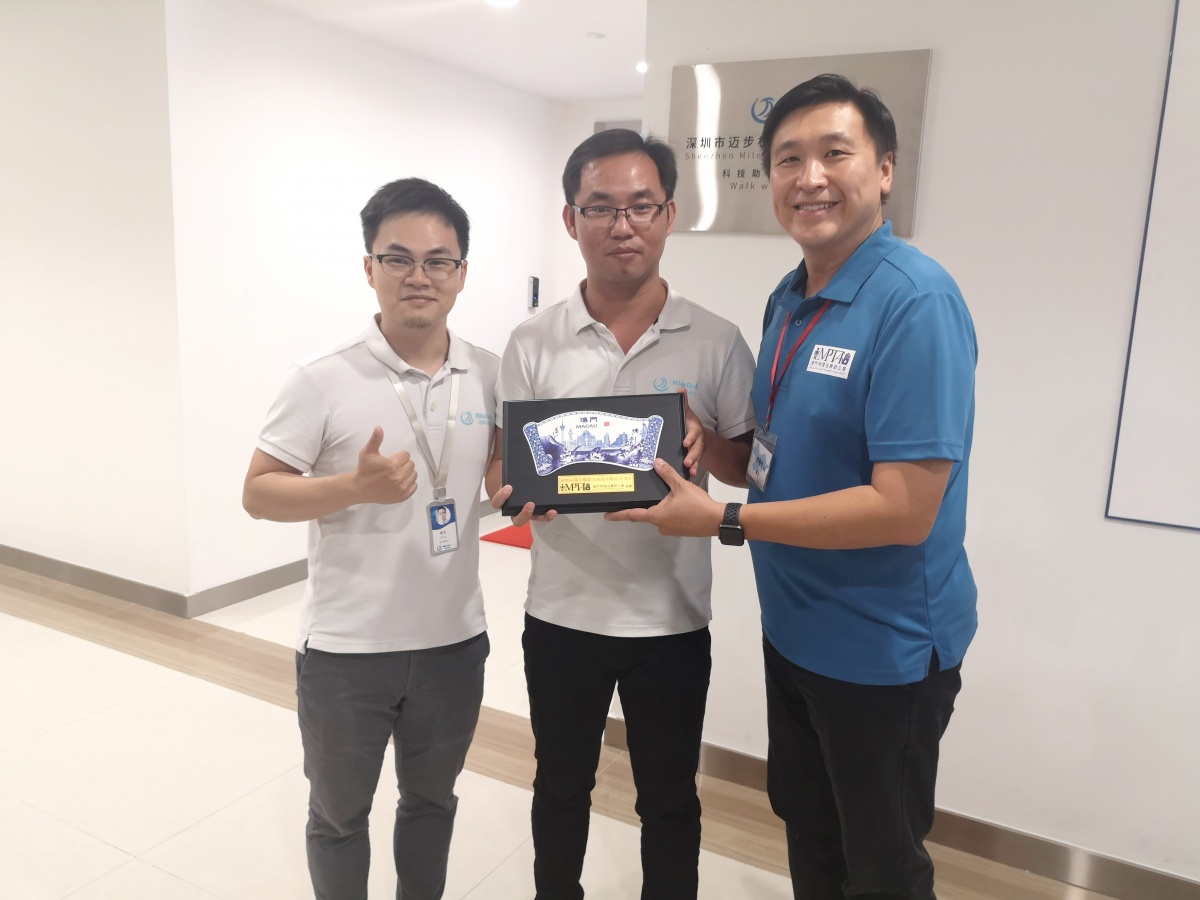 From left to right: Chen Gong, Hu Feng, Chen Changjian